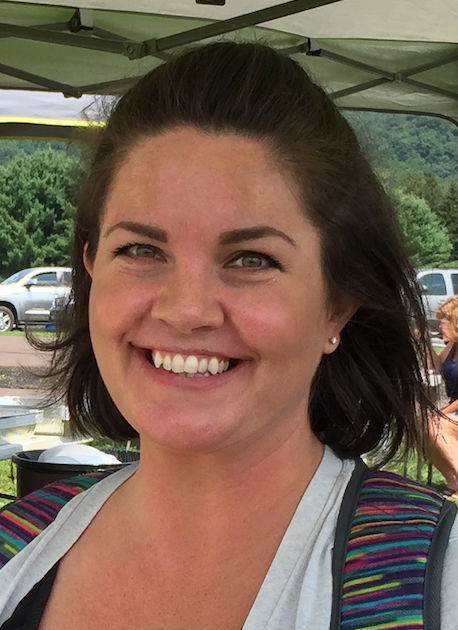 Our Men's and Women's ministries here at Stillwater are continuing to grow.
Our Men's ministry encourages men to lead their homes in a manner that pleases God. We have classes for fathers and sons to train both to become Christian men.
Our Women's ministries (Project Linus, M2MS) connect women to Stillwater in a powerful way. They do various service projects throughout the year and share the love of Jesus!