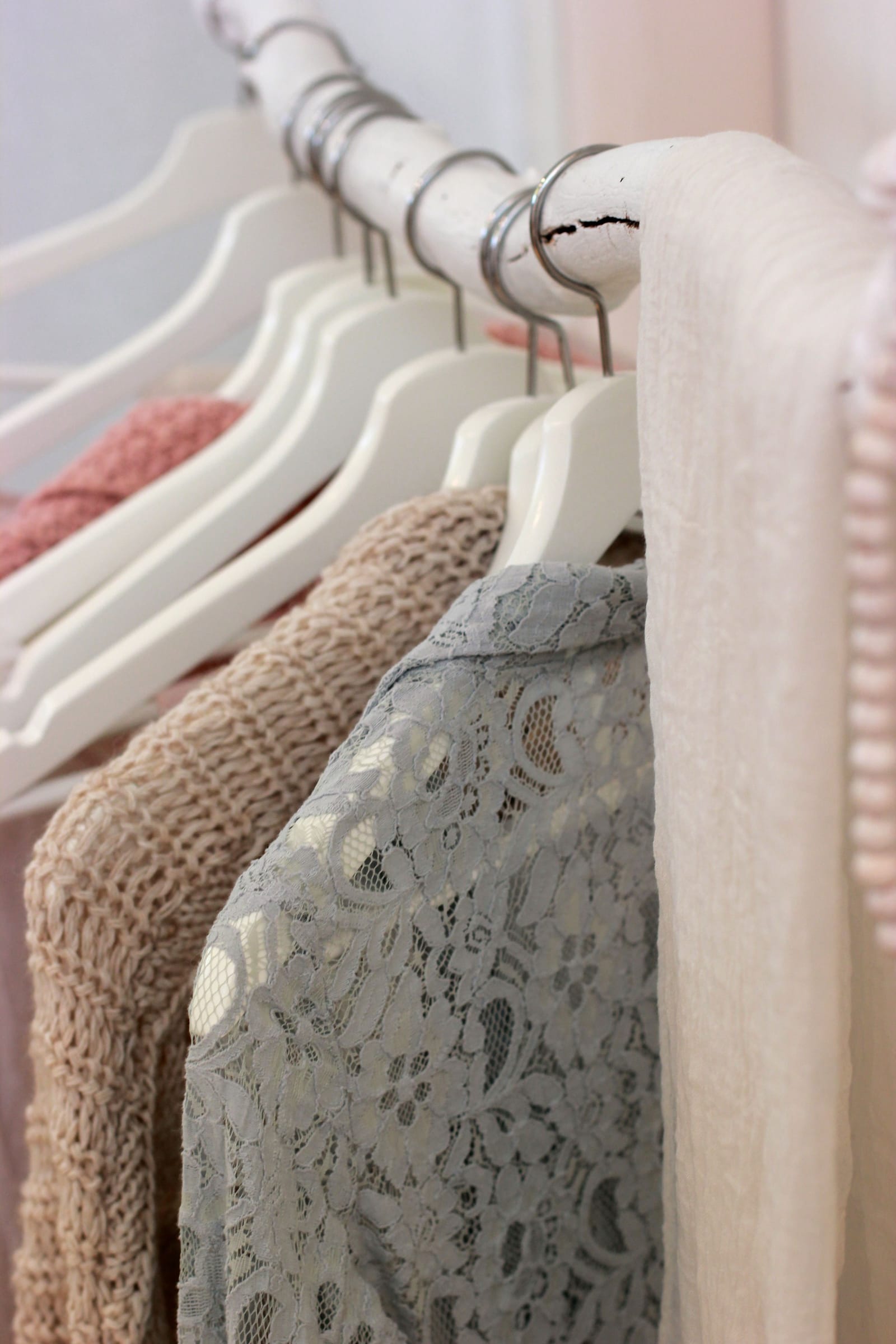 Join us on Monday mornings at 7:30 AM as we sort donated clothes and household items to give back to the community.
Once the clothes are sorted, they are stored for the next Give Away.
Guys, we are always looking for help moving boxes so if you are available, please help us.
The Give Away is the second Monday of each month* from 10:00 AM - 1:00 PM.
Please join us!


*Weather conditions and holidays will dictate changing the date and time. Please tune in locally to WBRE or WNEP for weather alerts. If the Benton schools are closed, we are as well. Thank you.