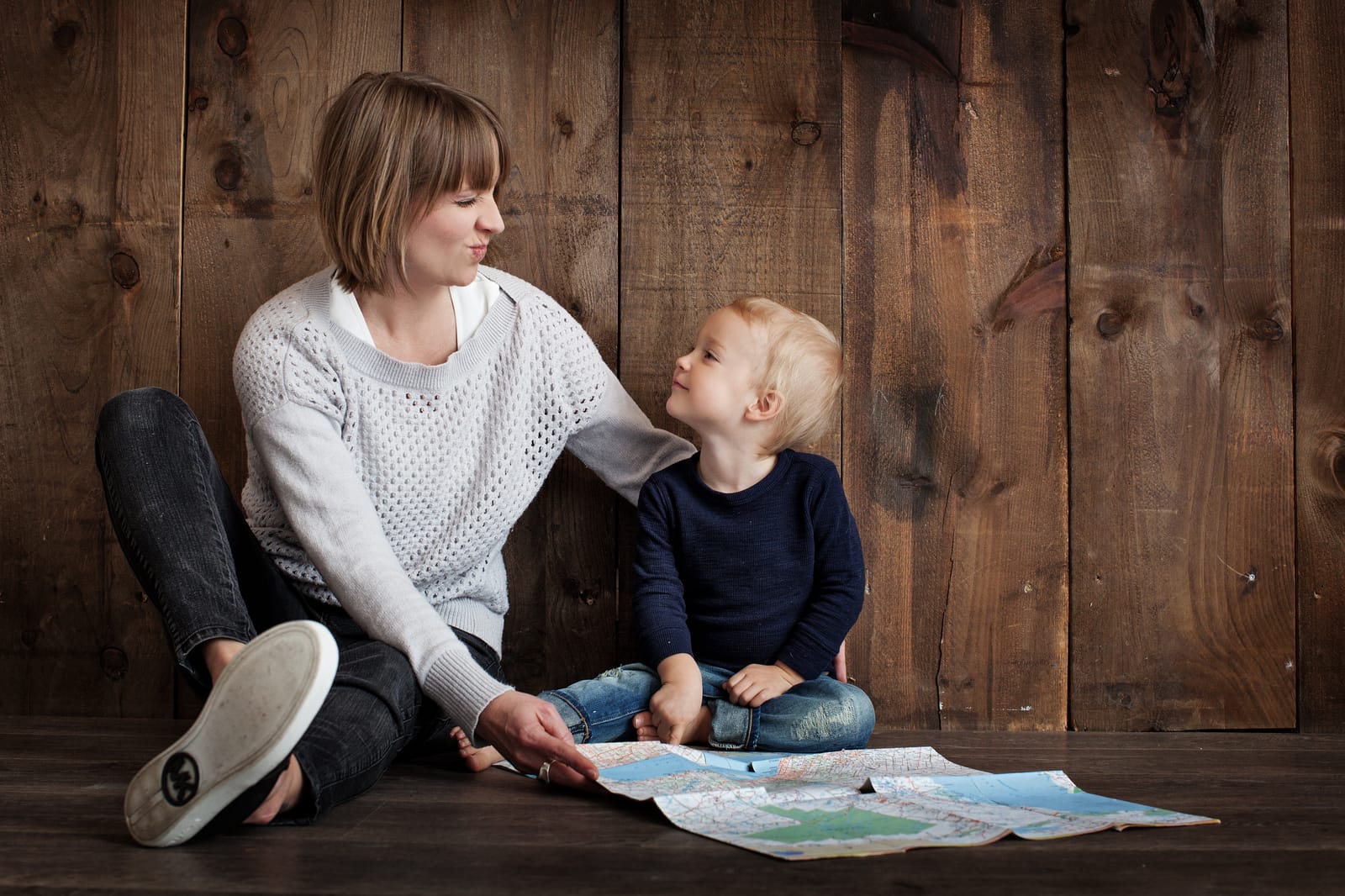 Welcome to Stillwater M2MS

After a successful run as MOPS, Stillwater Christian Church has created their own Mom Support Group.

Where: M2MS meets at Stillwater Christian Church. The church is located at 39 McMichael St. Stillwater, PA 17878.

When: Meetings are held the 2nd and 4th Tuesdays of the month from 9:30 - 11:30 AM., September thru May.

Why: Moms with children 18 years or younger are welcome to attend. Meetings will feature group devotions & discussions, guest speakers, creative activities, service projects and more.
M2MS Information
M2MS stands for Mom to Moms.
M2MS is a community of moms who share a similar desire to be the very best moms they can be.
M2MS gives you a break from the normal routine of life and provides an opportunity to celebrate the joys of motherhood with other moms who are in a similar season of life. In this busy, often hectic time in our lives, M2MS provides an open, caring and accepting atmosphere with fellow moms. You are not alone! You'll have the opportunity to glean from an array of speakers on topics relevant to every area of a mom's life. You'll have opportunities to start and finish craft projects. Around your table you'll enjoy a meal and relate to each other in a way that only mothers of children can. We offer a quality children's program where your children will experience a caring & safe environment. Your children will enjoy making friends while playing, singing, creating, and learning with our experienced caregivers.
Meet the Leadership Team:
Liz Evans: Coordinator
Kelly DuMond: Childcare
Molly Bybee: Hospitality
Tiffany Duffy: Hospitality
Nyssa Ridge: Projects
Karissa Kingsbury: Finance
Sandy Beishline: Mentor Mom
---
Childcare - While moms are enjoying refreshments, guest speakers, conversation and crafts with other moms, the children are being cared for in a loving environment right down the hall. Children are divided into age appropriate groups and enjoy stories, games, crafts, singing and other activities. If you are needed for any reason, a Childcare helper will notify you. Interested in Volunteering? M2MS could not function without the hard work and dedication of our Childcare helpers. They provide love and encouragement to our children. In order to have this ministry for moms, we are in need of volunteers to care for, teach Bible age appropriate lessons, and show the love of Christ to our children during our monthly meetings. This part of our ministry is so critical. All Bible lessons and activities will be planned ahead and clearly laid out for our wonderful volunteers. If you are looking to be a God sent Hero to a mother of children, PLEASE contact us. The more volunteers we have the more moms we can have in our M2MS ministry. May God truly bless you!
Contact - If you have any questions regarding Stillwater's Mom to Moms ministry or Childcare program, please contact Liz Evans (M2MS Coordinator) at 570-380-0660, beethykitty@yahoo.com or use the address below.
Mailing address:
Stillwater Christian Church
39 McMichael St.
Stillwater, PA 17878
Attn: M2MS